The Business Improvement Program UK
Armstrong Watson is excited to announce The Business Improvement Program (lovingly referred to as 'The BIP') is returning to the UK on 18-19 May 2017 after a successful UK debut last November.
Key Facts 
18th & 19th May 2017
Armathwaite Hall, Lake District, Cumbria
For business owners and managers
Cost £895 +vat
Last few places available
What is The BIP?
The BIP is a powerful, practical 2 day live in program that has been specifically designed for owner managed business owners to help them create an even more profitable, valuable and enjoyable business with more options so that they can live the life they desire.
This very powerful, hands on and practical learning experience is guaranteed to improve the performance of your business. The focus is on implementation of lots of little 1%'s that will make a huge difference to your business, your own team and your clients.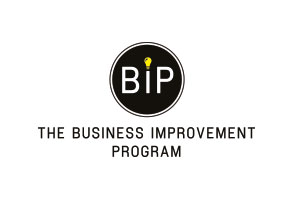 Meet the Experts
The BIP brings together leading business experts over 2 days to deliver the 9 Key Success Strategies that will help you meet your objectives and run a truly extraordinary business.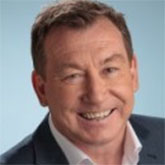 Alec Blacklaw
Founder and Creator of The Business Improvement Program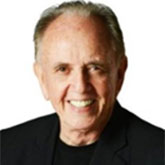 Paul Dunn
World renowned Paul is a 4-time TEDx speaker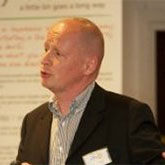 Adam Gray
Social Media Marketing Expert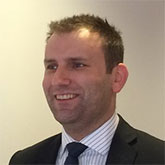 Matt Osbourne
Financial expert and a Lead Partner at Armstrong Watson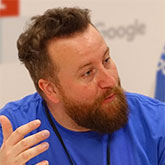 Simon McCaskill
Google trainer and specialist in everything digital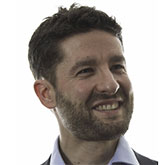 Richard Rankin
Specialist in buying and selling businesses at Armstrong Watson
The Agenda
The speakers will present the 9 Key Success Strategies with each session having a breakout where you will work in small groups and apply the success tips and strategies to your own business supported by the experts.
The ultimate aim is that you leave with a clear vision and actions of how to take your business to the next level.
1. The Importance of Passion, Focus & Capability
2. Beginning with the End in Mind
3. Making Your Business Fly in a Digital World
4. Getting the Best out of your People
5. Staying Alive in Business
6. Moving Towards a Larger Business
7. How to Build Your Brand in the Digital Economy
8. Leadership & Culture
9. Building Value & more Options in your Succession/Exit Plan
Plus a bonus session by Paul Dunn on the "The Stunning Power of Small"
Testimonials
I came to The BIP to learn new techniques that will make a massive change to our business. I found it to be AWESOME; my direction is now more clear. The speakers were immense, and I would recommend it to anybody… I'll be back.
Eddie Black, Eco-Genics Ltd
I have just spent the two most amazing days I never thought I was going to spend, (I'm a born cynic) but every half an hour I came up with a light bulb moment and I now have a box full light of bulb moments to implement in our business …
Adrian Moeckell, Managing Director,EWGA Wines Ltd
From a business where everything is measurable, what Alec has done is actually unmeasurable. His energy is infectious and has given me back the enthusiasm, excitement, and understanding why I started in business in the first place. He has given me the tools to be able to question everything I do to make it better, and steps to roll out, implement and deliver to get the business I first dreamt about!
Kate Eadie, Managing Director, Wrapped Agency
Watch the feedback from recent attendees of The BIP