Specialist Accountants and Financial Advisers
​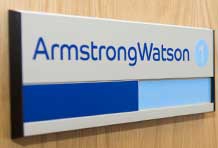 Focused enough to provide a truly tailored service; large and experienced enough to work alongside any size of business. We take the time and make the effort to ensure we understand your values and goals perfectly. In the new world of business, Armstrong Watson represents a partnership that goes so much further than accountancy and financial planning.
Industry Specialists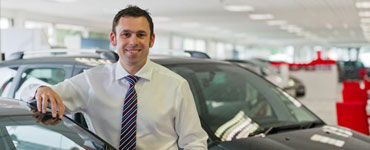 ​
We are a passionate bunch of people and have experts in a wide range of industries, take a look at some of our industry specialisms.
Our Clients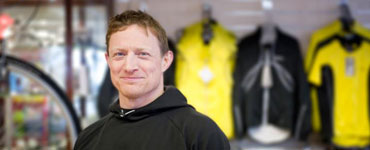 ​
We could wax lyrical about being the perfect kind of partner for you, but that's just not our style. We'll let some of our clients do the talking instead.
AWe-shot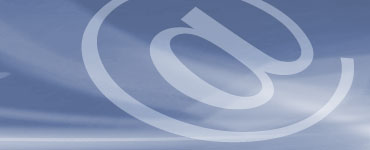 ​
Subscribe to our monthly email newsletter designed to keep you up to date with the latest news and legislation affecting your personal and business finances.
The 2014 Budget is on Wednesday 19 March. Talk to our tax experts to find out how you can plan ahead.
RT @AW_Suzanne: #AE saga cont... and apparently a number of employers seem to think they are exempt?????????? #stagingdatefiascos

2 days 16 hours ago

RT @AW_Suzanne: #AE saga so far, 3rd party advisor neglected check pension scheme accepted %, clients shocked assessment must be ran every …

2 days 16 hours ago
At Armstrong Watson, we believe that a close working relationship with our clients is essential. As a top 30 accountancy firm, our size means ...
UK. 201-500 employees