Specialist Accountants and Financial Advisers
​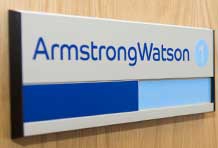 Focused enough to provide a truly tailored service; large and experienced enough to work alongside any size of business. We take the time and make the effort to ensure we understand your values and goals perfectly. In the new world of business, Armstrong Watson represents a partnership that goes so much further than accountancy and financial planning.
Industry Specialists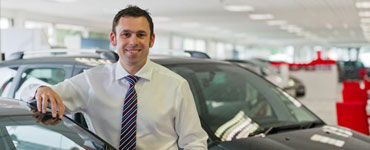 ​
We are a passionate bunch of people and have experts in a wide range of industries, take a look at some of our industry specialisms.
Our Clients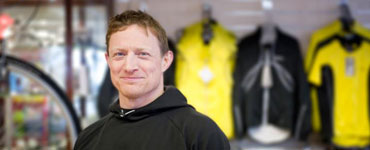 ​
We could wax lyrical about being the perfect kind of partner for you, but that's just not our style. We'll let some of our clients do the talking instead.
Growth Vouchers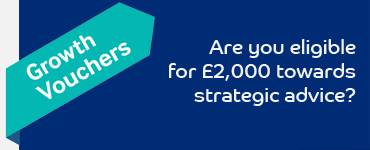 ​
Find out more about the government scheme to give up to £2,000 towards the cost of strategic business advice to help your business grow.
The Chancellor will announce his post election Budget on 8 July. What does it mean for you?
What does #FRS102 mean for your business? Find out in our series of FRS102 blogs by @AW_MattOsbourne http://t.co/oYaAzfCc10

20 min 27 sec ago

We're observing the minutes silence at 12 today for the victims of the Tunisian beach attack. All phones will be unanswered during this time

39 min 36 sec ago
At Armstrong Watson, we believe that a close working relationship with our clients is essential. As a top 30 accountancy firm, our size means ...
UK. 201-500 employees