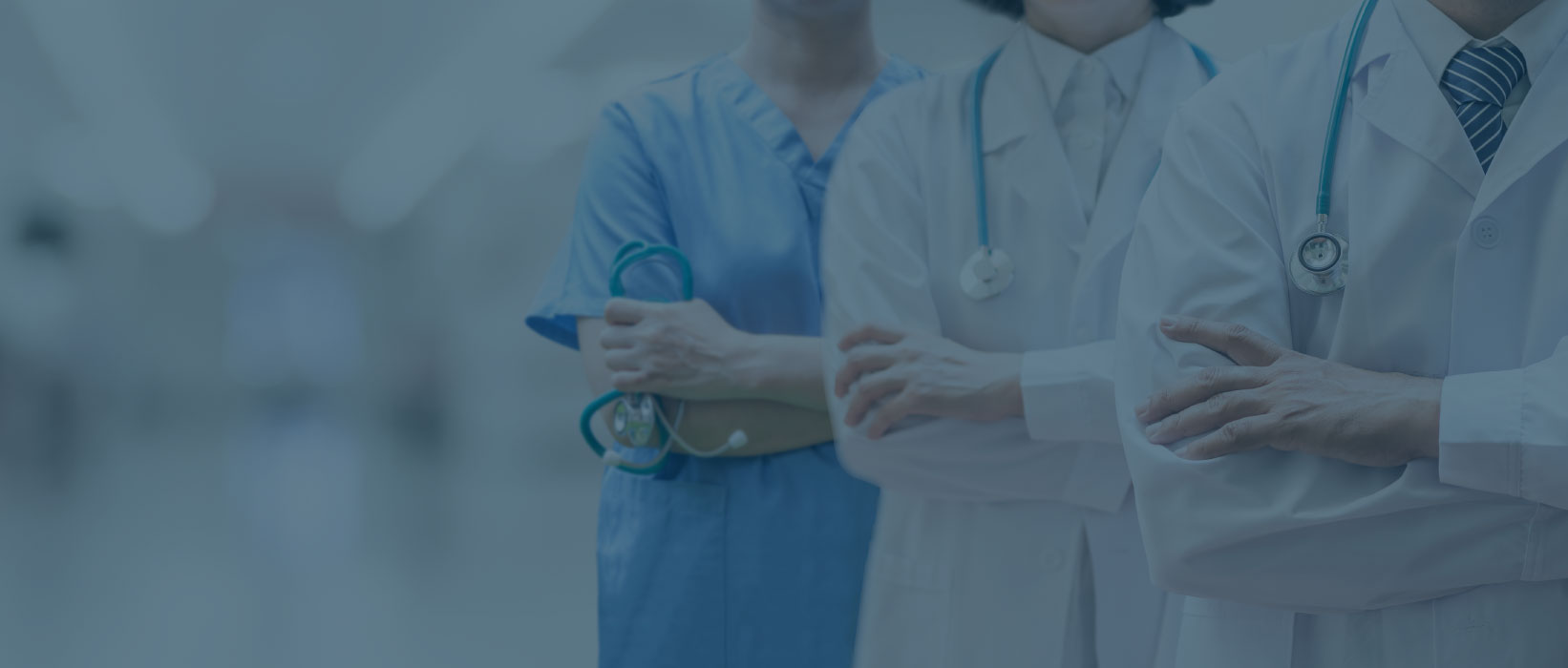 A simple, speedy, self-serve tax return solution
for non-complex submissions
tax4doctors.co.uk is a unique tax return service available to those working in the
medical sector, with total income from all sources below £100,000, and looking for a quick and simple solution to submit your tax return.
Don't forget, if you have expenses in excess of £2,500 you will need to submit a tax return to claim these.
Sign up for a 30-day free trial before entering and submitting your tax return details.
Approved by: