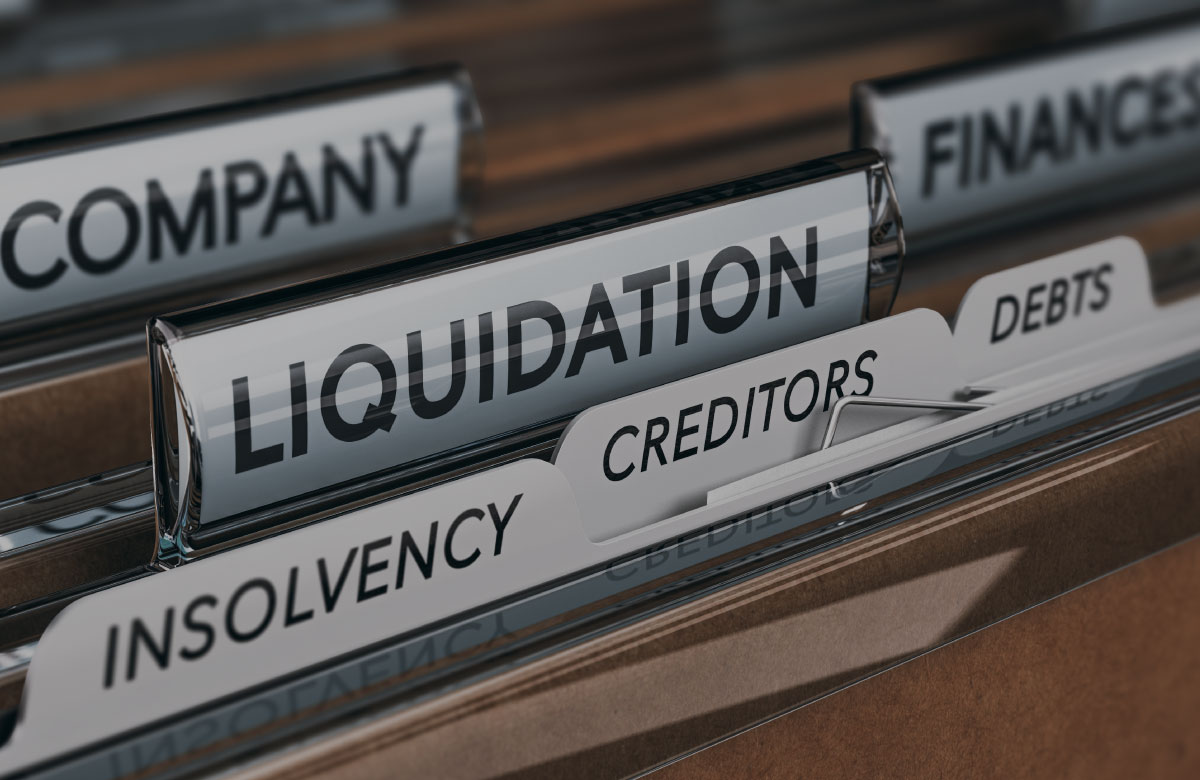 Insolvency
Using practical, commercial and technical expertise, we can help
you find the most appropriate way forward for your business.
Insolvency
We understand how difficult it can be when dealing with uncertainty, knowing what steps to take next, especially where there are competing priorities from different stakeholders.
But it doesn't have to be that way.
Our commercial, pragmatic, straightforward approach helps SME business owners to understand their options and move forward to a solution, whether that is a rescue of the business, closing the business down or managing creditor pressure.
Get in touch for specialist, confidential help and advice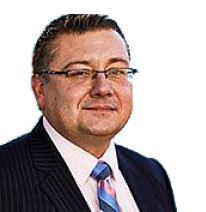 Mike Kienlen
Head of Restructuring & Insolvency
Get in touch with our team