Financial planning advice for you and your business
Armstrong Watson Financial Planning and Wealth Management is our independent financial advisory division. Covering all of our offices, our highly qualified and experienced advisers have the expertise to help develop a clear financial strategy that can evolve and grow with your business or personal financial needs.
We are proud to be Chartered Financial Planners and recognised by the Chartered Insurance Institute (CII) as an organisation that demonstrates significant commitment to an overall standard of excellence and professionalism.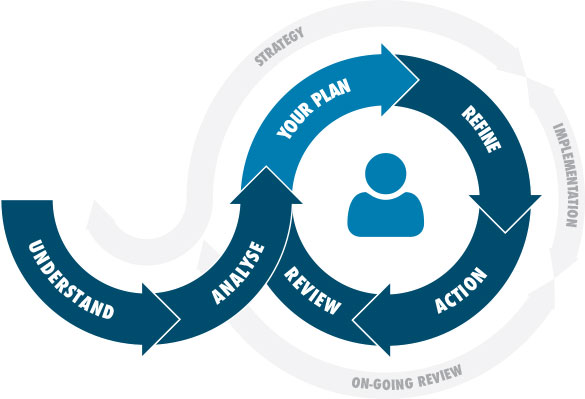 Read about our approach to Financial Planning & Wealth Management