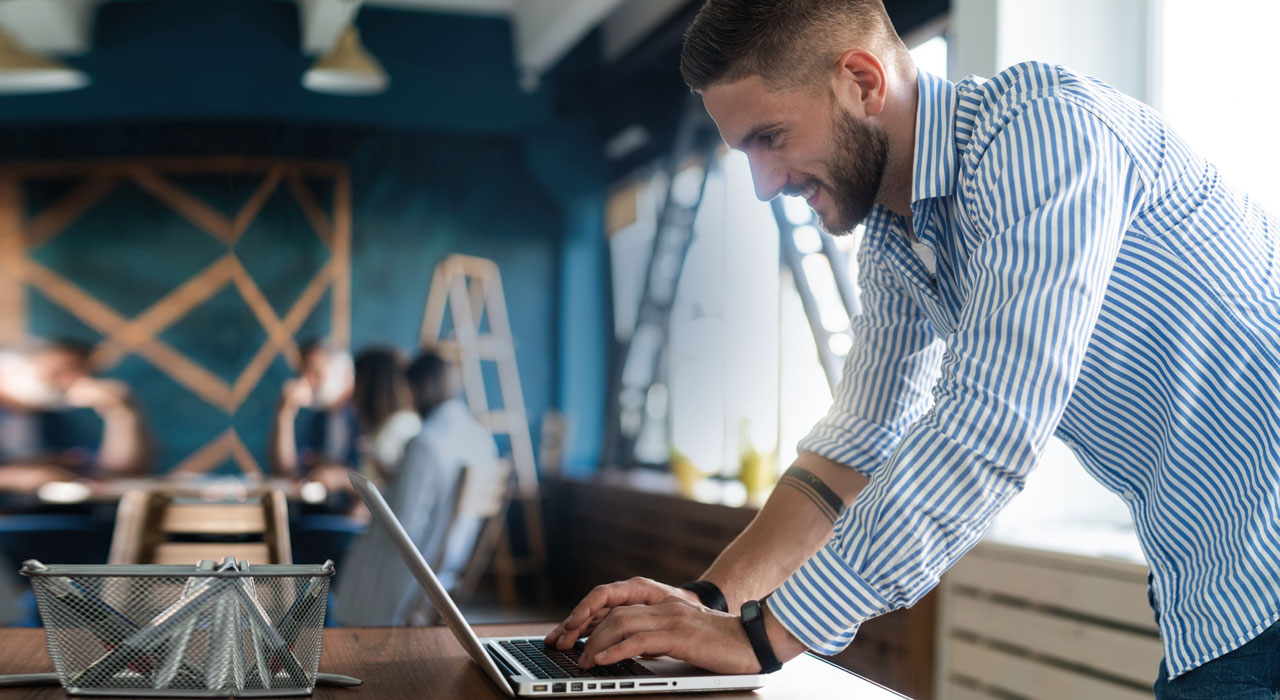 Complete accounting, support, advice and solutions for your business
Accounting systems and advice
Streamline your business functions and access real time information at the touch of a button with an automated accounting system, optimised to grow with your demands.

Full application stack integration
Manage your accounts anytime, anywhere with an App Stack. Make informed decisions fast with up-to-date, secure and accurate business information right at your fingertips. From document management and obtaining sales figures, to forecasting cash flow and chasing invoices, our onboarding team will help compile the right app stack for you.
View the app ecosystem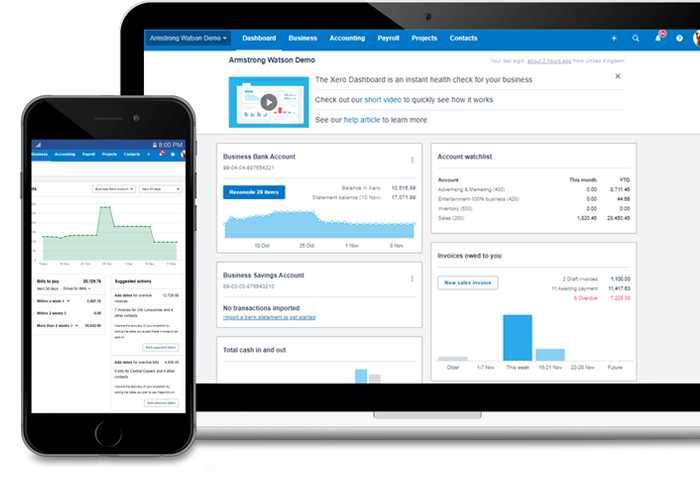 Get in touch for more details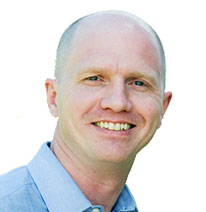 Richard Andrew
Head of Accounting
Get in touch with our team