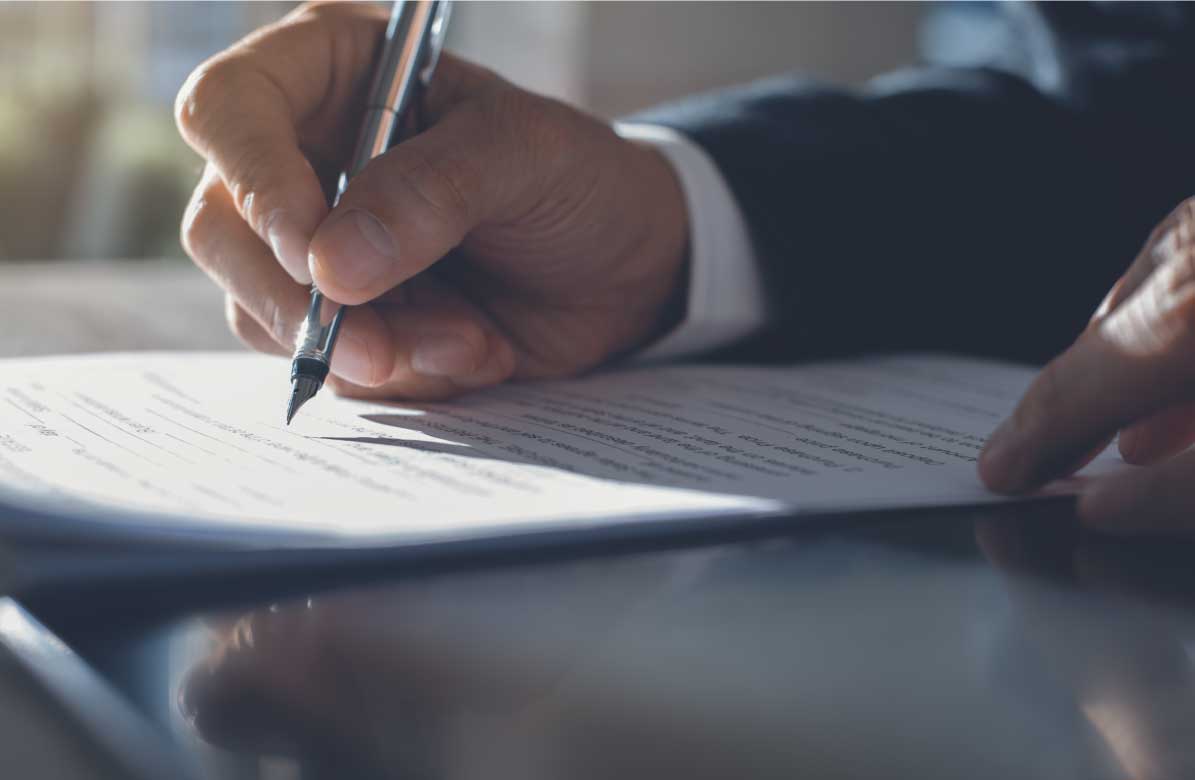 National Creditor Services
Bespoke, tailored services for creditors and potential litigants, plus practical advice for individuals and companies in distress.
Creditors' bad debts
Unfortunately many creditors incur bad debts, either through the business failure or insolvent state of an individual customer, and often due to existing customers becoming unresponsive to debt settlement demands. As a creditor, this can have an adverse impact on the performance of your own business, using up valuable time trying to manage these bad debts.
Armstrong Watson's National Creditor Services team can take away the headache and worry caused by these debts, whilst at the same time saving you significant amounts of money, acting on your behalf and providing clarity on the most appropriate way of dealing with each individual case and maximising dividend prospects.
Get in touch for specialist, confidential help and advice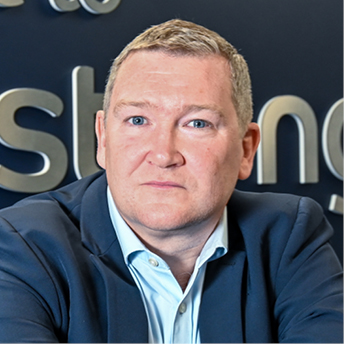 Director of Creditor Services
Get in touch with our team