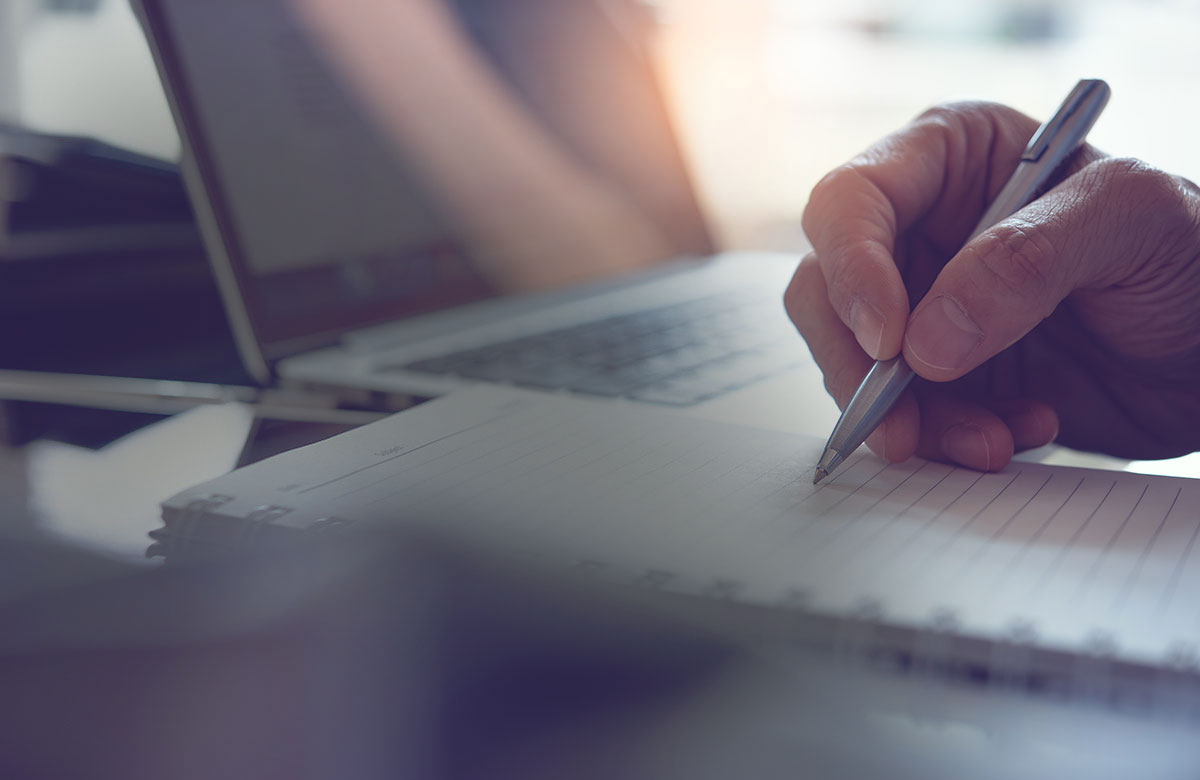 Working with Creditors and Lenders
Our team are often instructed to assist lenders with managing their exposure where a business is distressed. Sometimes a more formal process is needed and we often take appointments as Administrators or Receivers to facilitate a return to creditors as appropriate.
This gives us a great understanding of lenders' expectations, which we are able to use to help clients reach agreements with lenders.