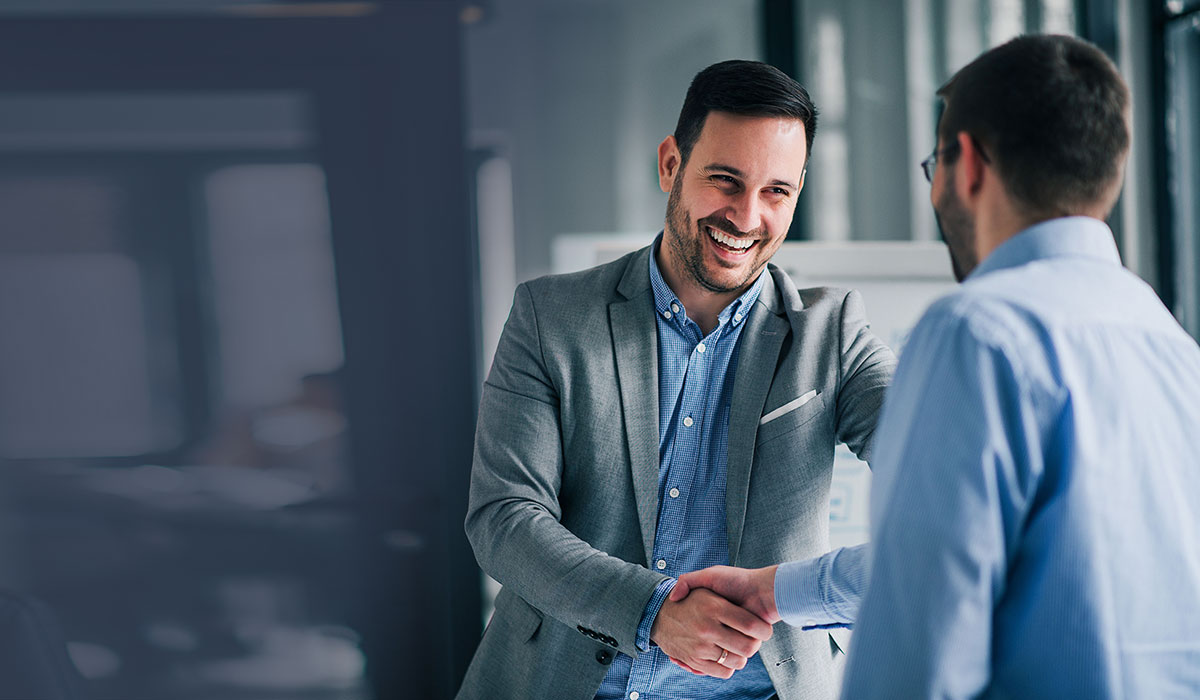 Help to sell your business
Deciding to sell your business is one of the most important decisions a business owner will ever make.
There's no one size fits all. We take a tailored, Partner-led approach, with your personal objectives front and centre, every step of the way.
Call Richard Gibson, Head of Corporate Finance for a confidential discussion.